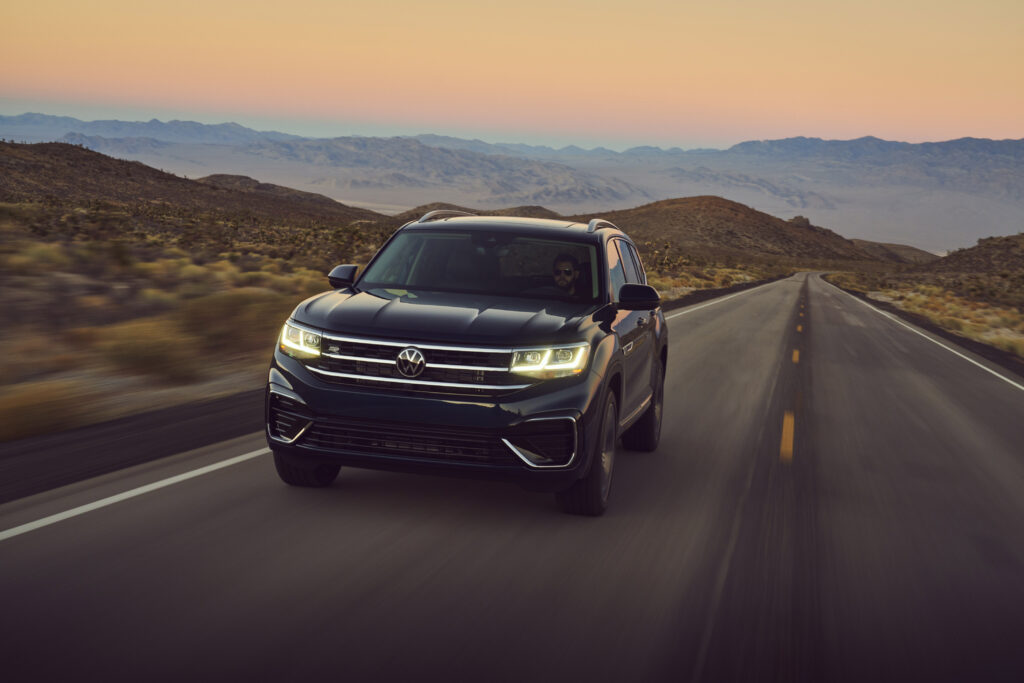 The Atlas family of Volkswagen vehicles was key to increased sales for the second quarter of 2021. Volkswagen's second quarter sales were up 72% to 120,520 vehicles sold, the company's best quarterly sales total since 1973. Of those vehicles sold, 39,377 were the Atlas family of vehicles, up 141%, in the second quarter. Year to date, 69,897 Atlas vehicles were sold, up 120% over last year.
Volkswagen makes the Atlas vehicles, as well as the Passat sedan, at its plant in Chattanooga, Tennessee. In the near future, the Chattanooga facility will also produce the electric ID.4 SUV.
Other Volkswagen SUV sales were also up in the second quarter, with the Tiguan selling 37,888 vehicles, up 50%, and the Jetta selling 20,295 units, up 27%.
"Our growth has been led by our SUVs and their significant gains across some of the most competitive segments in the industry. The additions of the Taos and ID.4 enable us to sustain our recent gains and make us even more competitive as an SUV brand," said Duncan Movassaghi, executive vice president and chief sales and marketing officer of Volkswagen of America.
The Passat, also manufactured in Chattanooga, sold 6,832 units in the second quarter, up 66% over the same quarter last year. For the year, 11,367 units of the Passat were sold, up 13%, over last year's numbers.