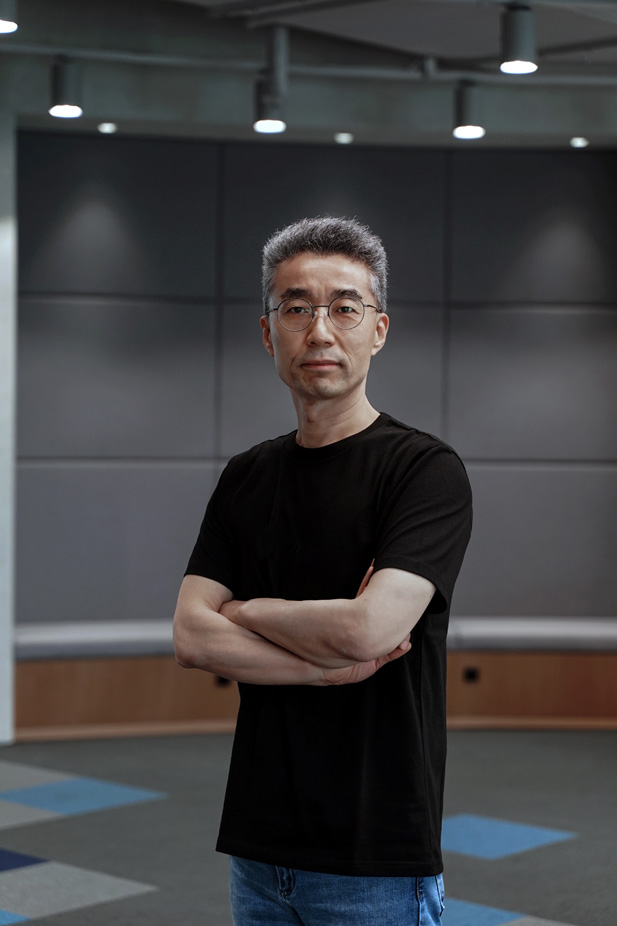 Hyundai Motor Group has created a new Transportation-as-a-Service (TaaS) Division and named Chang-Hyeon Song as head of the new division and president overseeing mobility businesses for Hyundai Motor Co. and Kia Corp.
The TaaS Division will be in charge of strategizing all aspects of global mobility services including planning, development and operations. It will streamline the group's existing mobility services and introduce new models based on user data.
Song previously worked for tech firms Apple and Microsoft and was founder of Naver Labs, a research and development unit of South Korea's biggest web search engine and ICT brand Naver, where he served as chief technology officer.
Most recently, Song founded autonomous TaaS startup 42dot, where he led the development of autonomous driving and mobility technology platform.
"Hyundai and Kia are companies with the capabilities to provide innovative and valuable mobility experiences to its customers," Song said. "We will try to secure competitive advantage and lay the foundation for sustainable growth of the mobility industry by working closely with the government and other mobility businesses."
Hyundai and Kia will further increase alliances with mobility companies around the globe.
Hyundai has a manufacturing plant in Montgomery, Alabama, and Kia builds vehicles in West Point, Georgia.