Cherie McCain had some nifty advantages as she made her way into a series of jobs in traditionally male-dominated industries. It's not every girl who can boast of rebuilding a 1969 Camaro with her dad during her high school years.
But McCain knows many girls aren't getting the encouragement and experiences that could propel them into science and technology jobs. That's why she and other members of the Southern Automotive Women's Forum created All Girls Auto Know, a program that has introduced hundreds of girls to the idea of aiming for auto industry careers.
Members of the nonprofit Forum offer scholarships, serve as role models and help organize fun, challenging All Girls events to tantalize students with new possibilities.
And significantly, they're reaching girls in middle school.
"We found out that if you focus on high school, it's almost too late, " said McCain, who manages problem resolution at the BMW plant in upstate South Carolina.
"If you can get them in sixth or seventh grade, you can let them know they have options, that this is something they can do, " she said.
All Girls Auto Know first worked with Clemson University's International Center for Automotive Research (CU-ICAR) to host 40 middle school girls in 2011. Among other things, girls did a creative project involving building a balloon-powered car.
"It was a huge success, " McCain said. The next event drew 90 students. The following event involved 150. Now, the program draws about 300 girls to two events a year in S.C., and in 2017, it expanded to Alabama with an All Girls event in Birmingham.
"More boys think that this is just for boys, " one eighth-grade girl said at the Birmingham event, which was co-hosted by a group called Girls Inc. "But I've thought about doing this a lot because I love cars, and just like the idea of it."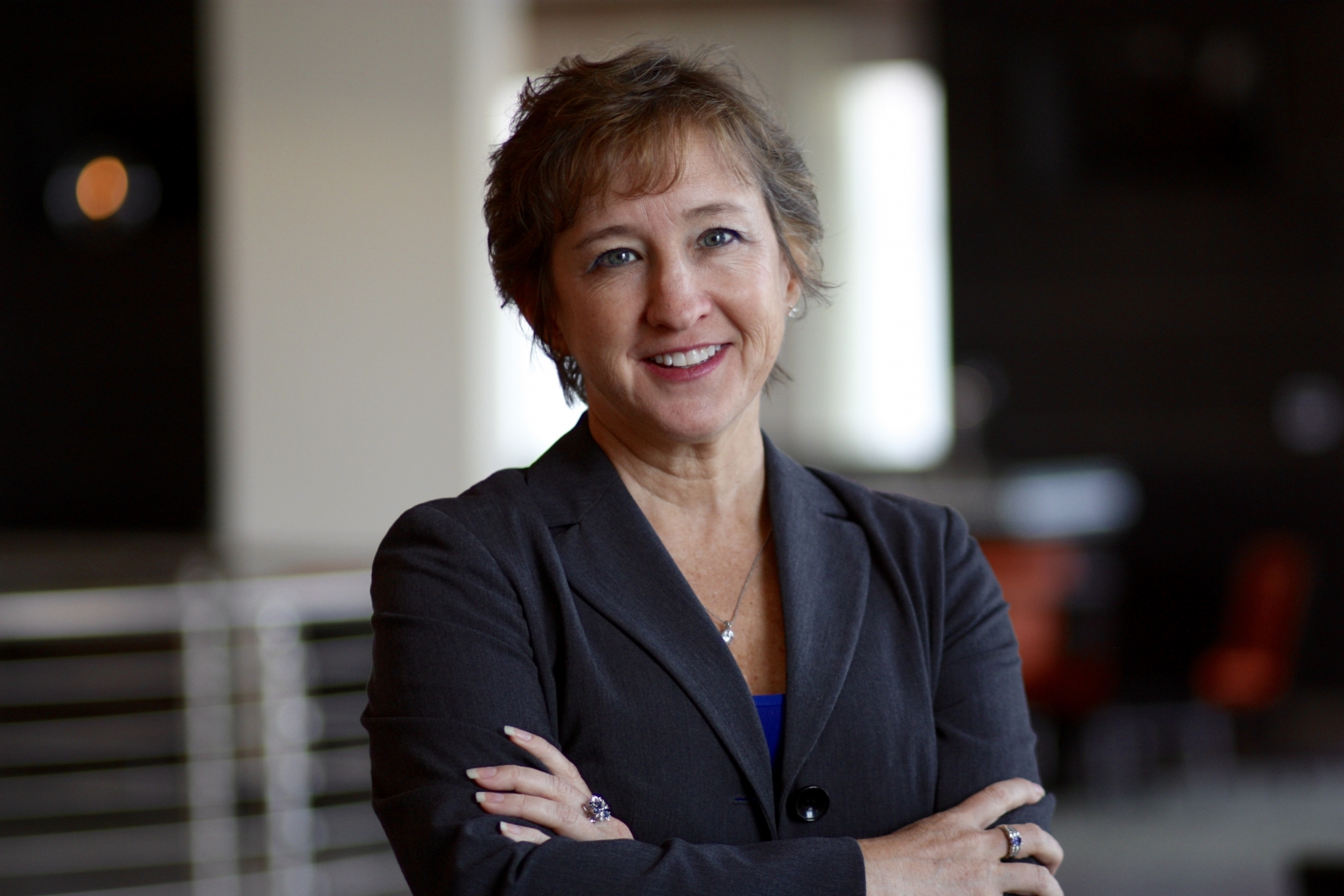 ​"We found out that if you focus on high school, it's almost too late. If you can get them in sixth of seventh grade, you can let them know they have options, that this is something they can do." Cherie McCain, BMW, Southern Automotive Women's Forum
 
Urgency, opportunities of STEM
How can the U.S. pull more students into fields requiring tech skills? It's an urgent question aimed at filling jobs in STEM – science, technology, engineering and mathematics. Studies suggest women often are thwarted from these careers by factors including cultural stereotypes, gender bias, and inhospitable environments in academia and the workplace.
Meanwhile, the U.S. Department of Education projects steady increases in STEM job openings. It's one priority on which former President Barack Obama and current President Donald Trump agree: Obama pushed promotion of STEM education, and Trump called last fall for a $200 million increase in STEM-related education funding.
Female students are seen as an untapped resource in STEM fields, because so few of them are choosing STEM careers. For example, according to the National Science Foundation, 84 percent of people in science and engineering jobs are white or Asian men. And the U.S. ranks third in STEM graduates, far behind China and India.
Reaching middle school girls is a smart strategy, because that's often when they start to lose interest in math and science, said Serita Acker, who heads Clemson's WISE program (for Women in Science and Engineering).
"A lot of times girls find that when they're really interested in math, they're labeled as nerds, and depending on the girl, that can really bother them, " Acker said. Then, she said, they might not go on to take courses in high school that could put them on a path to tech careers.
Helping girls find their niche
"Math was always my best subject, " reflected McCain, whose educational achievements include a B.S. in computers, a B.S. in mathematics, a minor in physics and an International MBA. Over the years, she said, she hasn't been bothered by workplace situations in which she's the only woman in the room – but has been concerned that other women were missing out.
McCain likes the idea of approaching industry issues with more diverse employee teams.
"Women solve problems differently than men, " she said. "That's not to say either is better or worse, but the logic is a little different. The more diverse thinking processes you have, the better the opportunities to exhaust all the options."
McCain is proud that in South Carolina, All Girls Auto Know events have welcomed almost 2, 000 girls since 2011. Having ventured to Alabama in 2017, the Automotive Women's Forum plans to expand to Georgia and Tennessee this year.
Besides hands-on projects that might appeal to future engineers, the girls also get an up-close look at some of the research and assembly work that goes into auto manufacturing. McCain recalled how the experience appealed to one girl whose guidance counselor steered her into an All Girls event.
"Nothing was clicking with her, " McCain said. "She was really struggling at school. But after attending our event, she decided that she wanted to get into (the automotive field). She just sort of found her niche."
McCain believes some aspects of auto manufacturing can make it an especially good fit for girls.
"Interestingly, in 75 or 80 percent of car purchases, the decision is made by or influenced by a woman, " she said. "It's something that impacts their lives. And it's also something the industry needs to get women's input on, early in the process."
Acker sees signs of progress. When she started at Clemson 28 years ago, women comprised only about 17 percent of students in its freshman-level general engineering program, she said. Now, that number is up to about 30 percent.
Suzanne Dickerson, vice president of the Southern Automotive Women's Forum, served 20 years in the auto industry and now is with the S.C. Council on Competitiveness. She believes initiatives like All Girls Auto Know can support industry efforts to build a qualified workforce – and support investments like the $2 billion South Carolina is pouring into infrastructure improvements.
Dickerson sees girls who are increasingly sophisticated about tech issues – cybersecurity, for example – and thinks the auto industry is becoming a more welcoming place for them.
"There's been a fear of the unknown, perhaps, as they try to picture themselves in a manufacturing environment … but I do feel that it is easier now for women to take on leadership roles."
---
Text By Linda H. Lamb / Photos By Duncan McCain / Southern Automotive Women's Forum