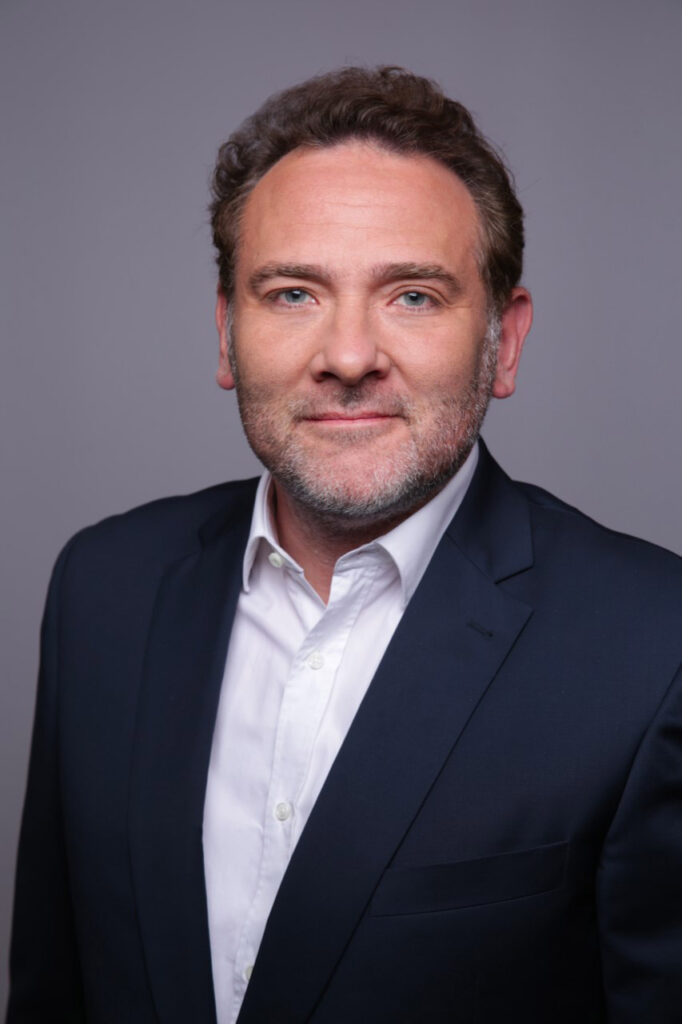 Franck Louis-Victor has been named Ford's New Business Platform leader.
Louis-Victor, a former Groupe Renault executive, will start on July 1 and will be accountable for developing and executing a comprehensive plan that includes the company's existing and emerging portfolio of capabilities, like autonomous vehicles and mobility services and Ford's incubator, Ford X.
"We're accelerating development of disruptive technologies and focusing on being a leader in areas that enhance always-on relationships with customers and give them increasing freedom of movement," said Jim Farley, Ford president and CEO.
Louis-Victor has more than 20 years of experience in data and mobility startups, connected vehicles and new services. Most recently he oversaw development and implementation of new business models and revenue streams for Renault.
Scott Griffith, CEO of Ford Autonomous Vehicles and Mobility Businesses, who had also been serving as interim lead of the New Businesses Platform, will report to Louis-Victor.
Prior to Renault, Louis-Victor was alliance global director, Connected Vehicles Cloud and Services for the Renault-Nissan-Mitsubishi Alliance. He also spent several years working with mobility and automotive startups.
Louis-Victor has a master's degree in physics from the University of Bordeaux in France and a bachelor's degree in automotive design from the Franco Sbarro School of Automotive Design in Switzerland.
While Ford's headquarters is in Dearborn, Michigan, the company has two manufacturing facilities in Kentucky. In Louisville, Ford's Truck Plant builds the Super Duty pickup, Expedition & Expedition EL/Max SUVs, and the Lincoln Navigator and the Navigator L SUVs. In the nearby Louisville Assembly plant, the company makes the Ford Escape and Lincoln Corsair.