Mercedes-Benz U.S. International has announced that efforts to get parts to their Tuscaloosa County plant has now extended to Germany after delays caused by a fire early this month at a Michigan supplier.
The fire and explosions at Meridian Magnesium Products of America May 2 injured plant workers in Eaton Rapids, Michigan, before causing the plant to partly shutdown and leading to a ripple effect through the automotive manufacturing industry. MPA's parent company, Meridian, which specializes in magnesium die-casting, is the world's largest producer of magnesium components and "the world's leading supplier of innovative lightweight cast metal solutions for the transportation industry, " according to the company website.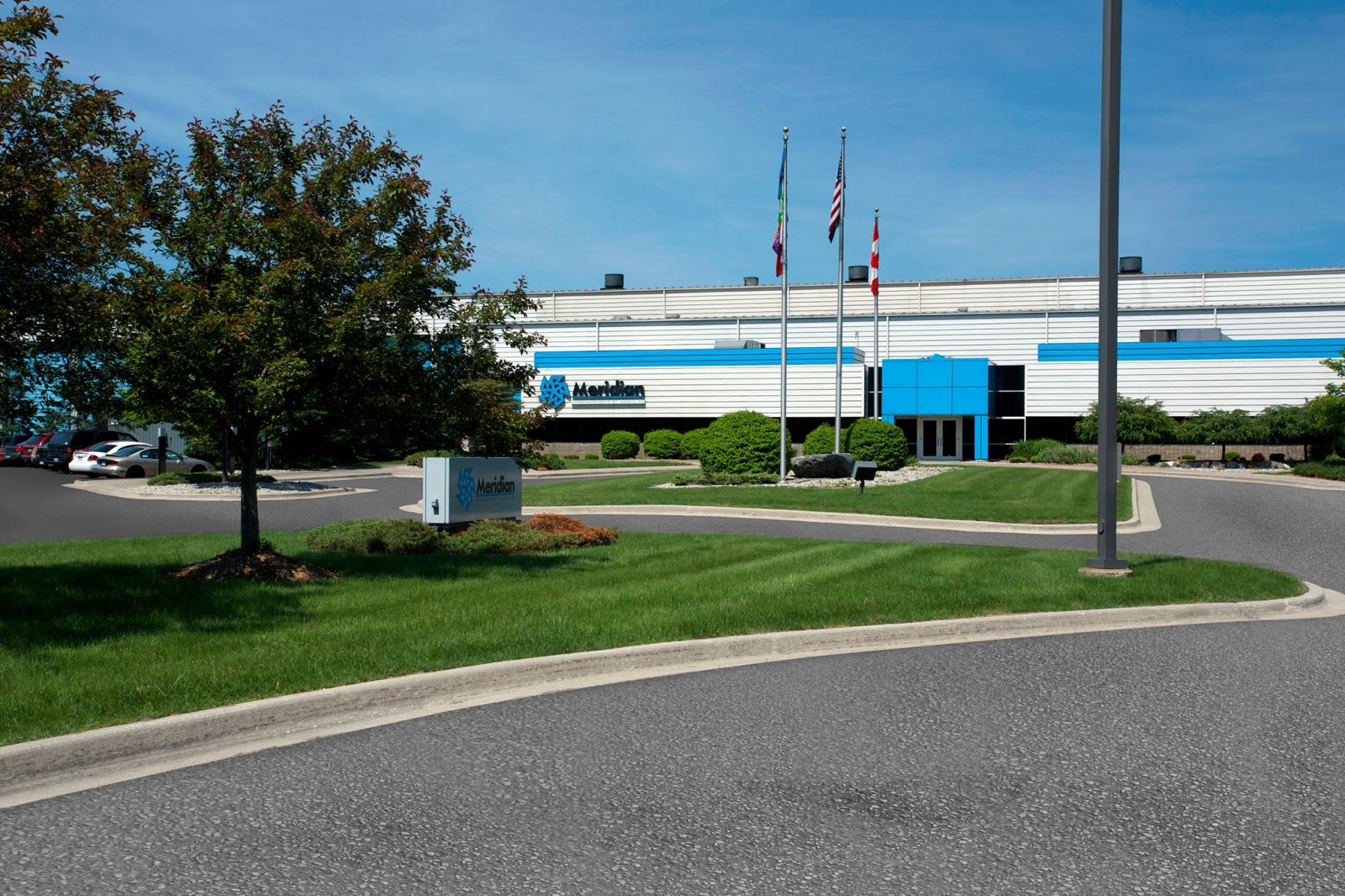 Meridian MPA plant, before the fire. MPA Facebook page.
MBUSI, which uses MPA components for cockpits in SUVs built at the Vance plant, was one of several automakers affected by the fire. Spokeswoman Felyicia Jerald issued the following statement May 17:
"MBUSI has had teams – both here and in Germany — working around the clock to re-establish part flow to the plant since the May 2nd fire at Magnesium Products of America, Inc. (MPA or Meridian).  MBUSI is the only Mercedes-Benz plant affected by the incident, although there are other car manufacturers affected by the fire.
"We were able to build some SUVs the week of May 7 and 11.  Between May 14 and 18, we were not able to build SUVs due to lack of parts.  However, all MBUSI Team Members were given the opportunity to work based on a modified production schedule and we provided various work options for our Team Members.
"We have worked with our supply base to reestablish part flow and we anticipate getting the first round of parts next week to slowly begin ramping up SUV production operations.  We are optimistic that as we go forward we will be able to add more production – gradually getting back to our normal production operations."
Jerald said that although SUV production was affected "MBUSI continues to produce C-Class sedans, " at the Vance plant.
---
Nick Patterson